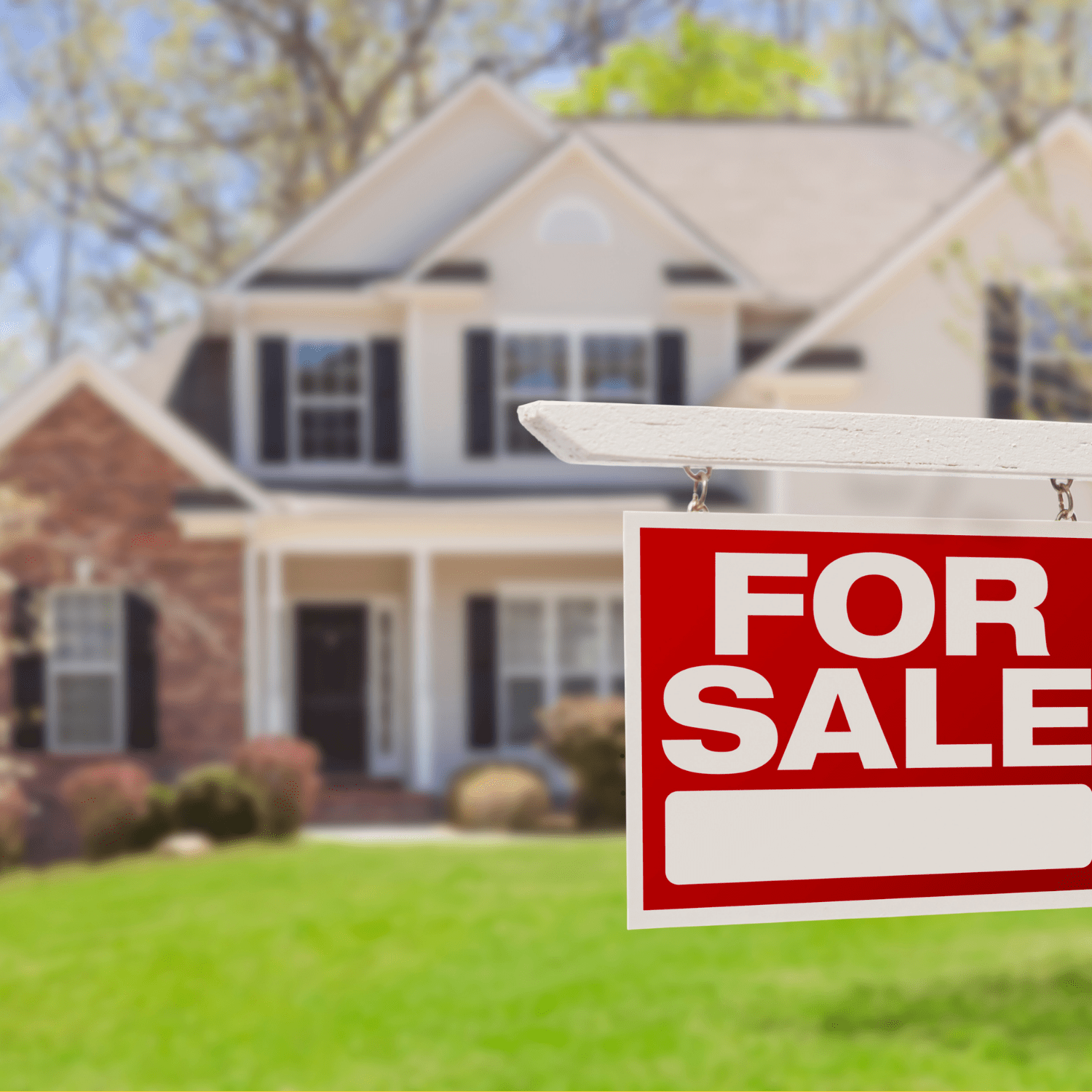 Closing Information
Buyer
What is the Real Estate "closing"?
This is the meeting between Buyer and Seller, accompanied by loan officer and real estate agents, to transfer title to the real property by signing all required documents.  At the closing table the closing attorney will fund the transaction with both Buyer and Lender proceeds based on the purchase and sale agreement and record a transfer deed.
What do I need to bring for a Closing?
Photo ID
Funds for Closing – Georgia law requires any amounts due from the Buyer at closing in excess of $5,000 be in the form of a wire.
Personal checkbook to account for any last minute changes that could arise.  This is usually for small amounts under $100 that could be in addition to the initial requested amount.
Any documents that the Lender requested you bring to Closing
How do I select SHHR for my Closing?
Simply tell your real estate agent that you want Smith, Hawkins, Hollingsworth, & Reeves, LLP to be your closing attorney. For refinances let your lender know.
Seller
What information is needed from the seller?
Once we get the names and addresses of all titled Sellers we will send out a Seller information sheet. This will provide us with everything we need to handle the transaction.

Please bring a photo ID to the Closing

At the Closing the Seller will provide Buyer with all keys, garage remotes, home warranty information, etc.
Broker/Agent
Real Estate Agents and Brokers are how to connect to the parties of a Closing throughout the entire process. Documents that we need to better serve both the Seller and the Buyer are as follows:
Purchase and Sale Agreement

All Exhibits to the Purchase and Sale Agreement

Any Amendments to the Purchase and Sale Agreement

Commision Agreements

A desired closing date and time
Lender
SHHR will provide Lenders with the following:
A title order

Borrowers name

Name of the insured for the title commitment and the hazard insurance

Loan amount and priority of the mortgage

Designation of conventional, VA, or FHA
We ask that all the Lenders we work with provide the following, if applicable, when necessary:
Closing Protection Letter

Title commitment

Wiring instructions

Fees related to the type of transaction

Any other requested document that SHHR has obtained