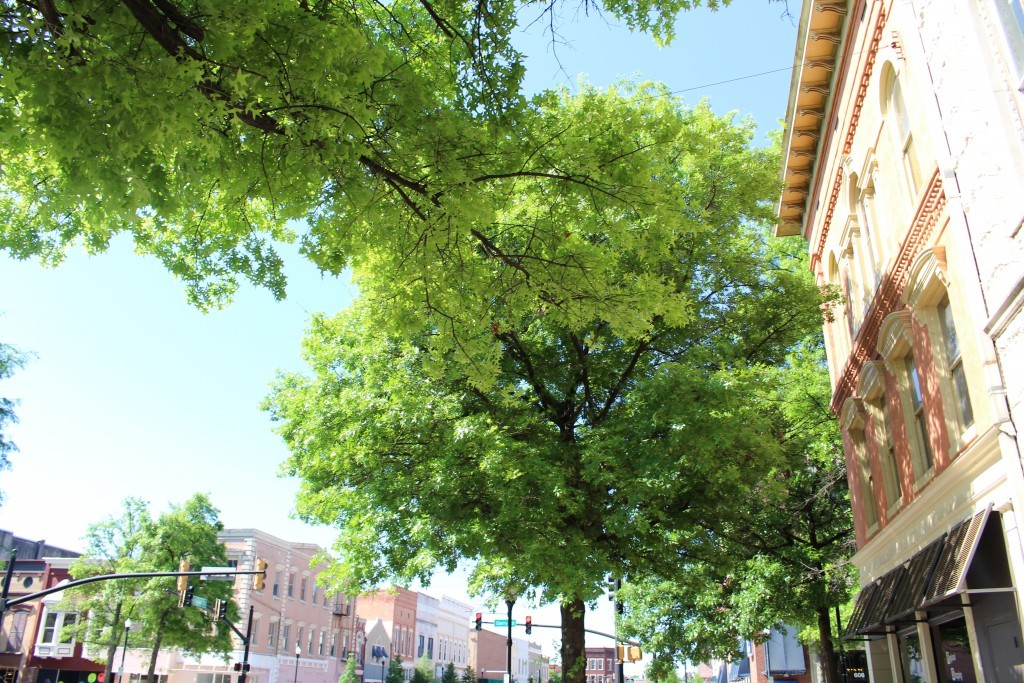 Your legacy took a lifetime to build. The attorneys at Smith, Hawkins, Hollingsworth & Reeves, LLP in Macon can help ensure it lasts after your death. The right estate plan protects your family, your business and your charitable interests.
Smith, Hawkins, Hollingsworth & Reeves, LLP has the knowledge and experience to handle any estate — from simple to complex. The firm's estate planning lawyers are prepared to assist you in the creation of the appropriate will, trust, guardianship or conservatorship.
Estate planning in Georgia
Developing an estate plan that appropriately outlines your wishes and protects your dependents requires the counsel of experienced Georgia estate planning attorneys. Smith, Hawkins, Hollingsworth & Reeves, LLP lawyers offer the consultative services you need. They have experience in complicated estates and stand ready to assist even the most sophisticated, high net worth clients.
The firm helps determine the will, trust or other estate planning tool that fits your needs and then drafts clear, legally sound documents designed to protect your best interests, including:
Wills
Trusts
Irrevocable trusts and revocable trusts
Generation-skipping trusts
Other trusts
Charitable planning
Powers of attorney
Advance medical directives
Trusts for minors
Life insurance trusts
Charitable trusts
Estate and gift taxation
Family partnerships
Business succession planning
If you or a family member is in need of a guardianship or conservatorship, the firm is adept at setting those up as well:
• In a guardianship, the individual named as guardian is legally responsible for the health care, housing and other daily necessities of the incapacitated person.
• In a conservatorship, the court appoints a person as conservator to oversee the assets and finances of a person the court determines is legally incapacitated.