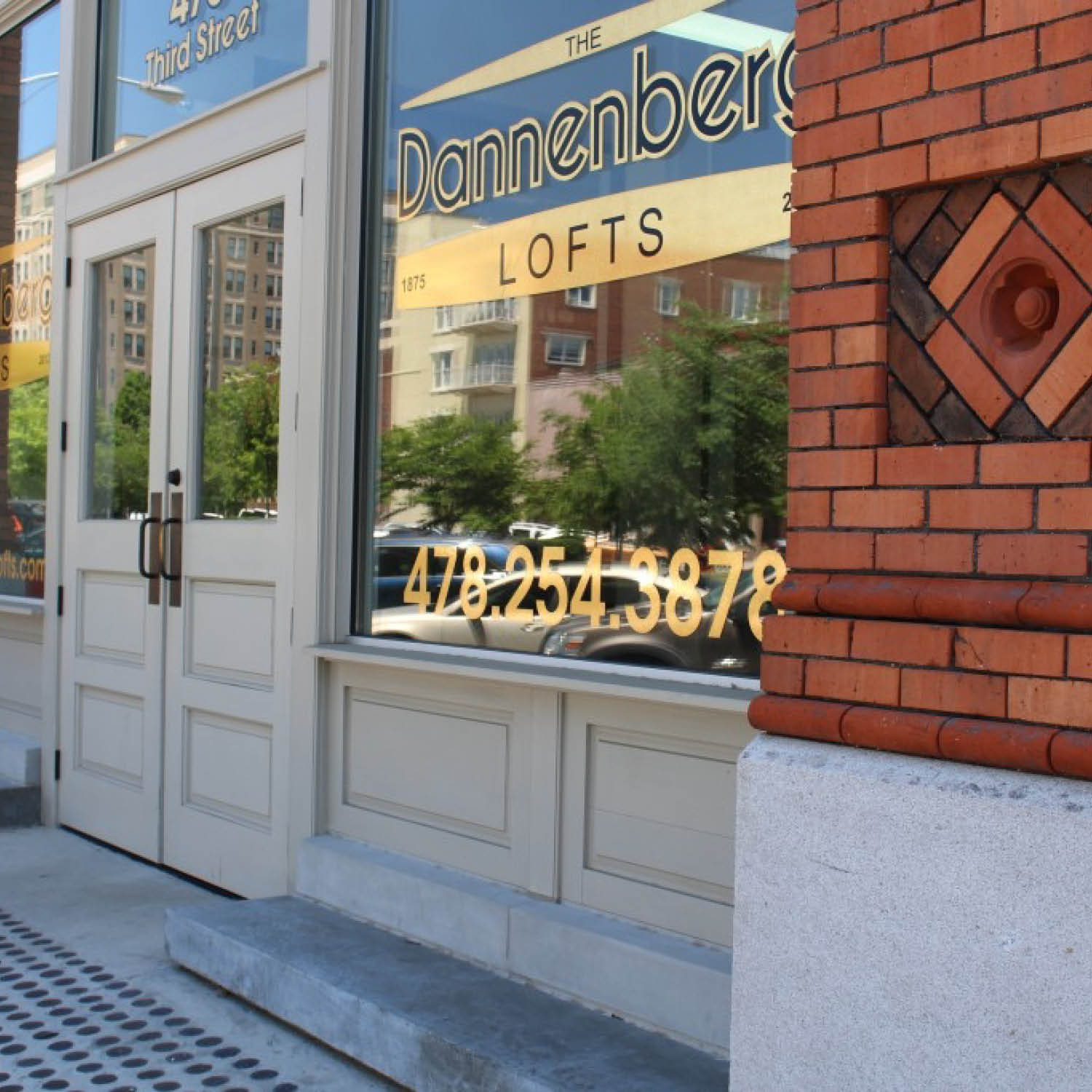 Commercial real estate is very complex. The longer it takes to close a deal or resolve an issue, the more you risk losing. The skilled Georgia real estate attorneys at Smith, Hawkins, Hollingsworth & Reeves, LLP in Macon provide comprehensive legal counsel designed to protect your best interests. Several of the firm's partners have advanced tax degrees, which they use to their clients' benefit.
Smith, Hawkins, Hollingsworth & Reeves, LLP handles all commercial real estate matters, including:
Borrowers Counselor
Bond Transaction
Tax Credit Financing
Real estate purchase agreements
Real estate sales agreements
Commercial lease agreements
Leasebacks
Real estate finance
Tax-deferred exchanges or swaps
Construction contracts
Real estate tax matters
Easements
Quiet title actions
Commercial real estate development projects
Loan workouts
Planning and zone applications
The members of the firm are especially well prepared to advise clients on loan workouts, including workout agreements, interest deferments and payments and loan restructuring. Past clients include various health care businesses, shopping centers, outdoor advertisers, hotels, gas and convenience store businesses. Smith, Hawkins, Hollingsworth & Reeves, LLP also handles residential real estate transactions for clients.