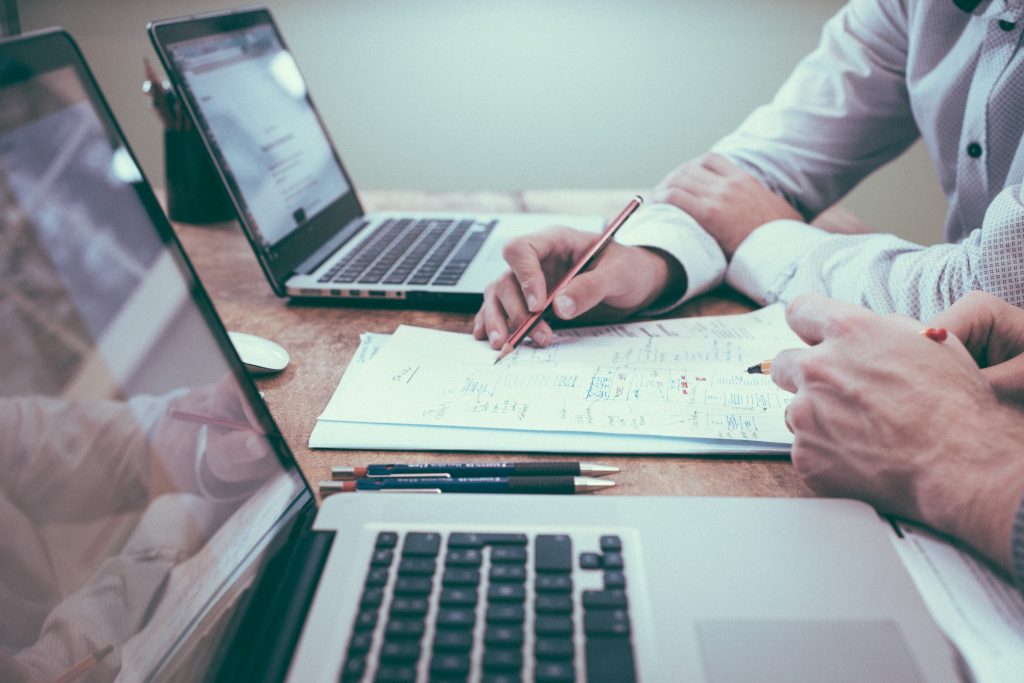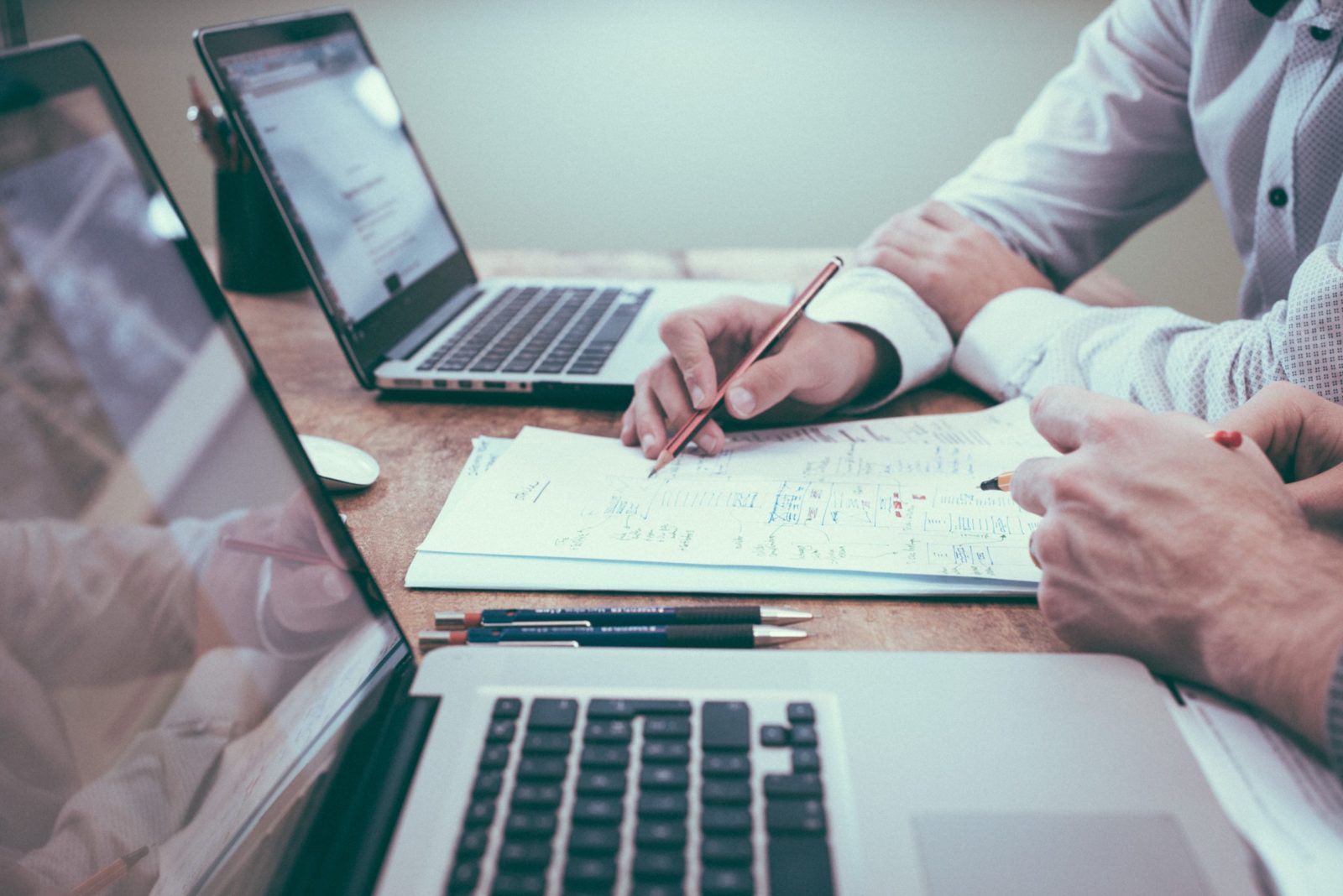 Business Law
Any business can benefit from the counsel of an experienced attorney. The lawyers at the Macon firm of Smith, Hawkins, Hollingsworth & Reeves, LLP provide preventative legal advice and strategic insights to businesses and corporations throughout Georgia. The firm serves businesses of all sizes, including family owned businesses. The attorneys recognize and appreciate the unique issues which confront family and strive to guide many families in the these important matters.
Smith, Hawkins, Hollingsworth & Reeves, LLP assists organizations in all business-related issues, including:
Business formation
Contracts
Drafting and review
Business transactions
Purchases and sales of businesses
Buy-sell agreements
Mergers and acquisitions
Succession planning
Tax planning
The firm also advises business and corporate clients on loan workouts, including workout agreements, interest deferments and payments, and loan restructuring.